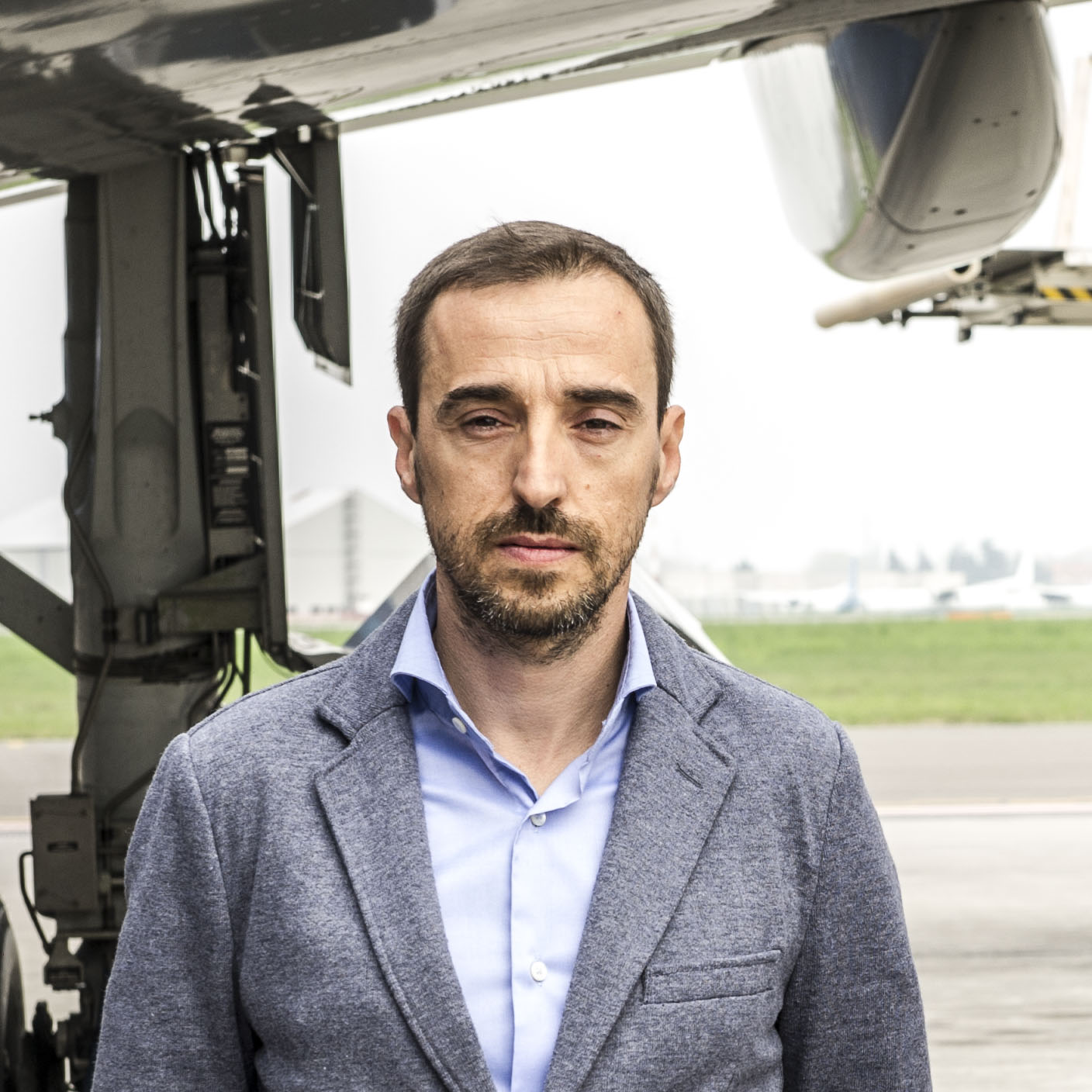 Alessandro Cianciaruso
Company Director and Accountable Manager
Alessandro is responsible for the company's Contracts and Financial departments. Coming from an Italian Aviation background, Alessandro has a wide experience in various roles both nationally and internationally.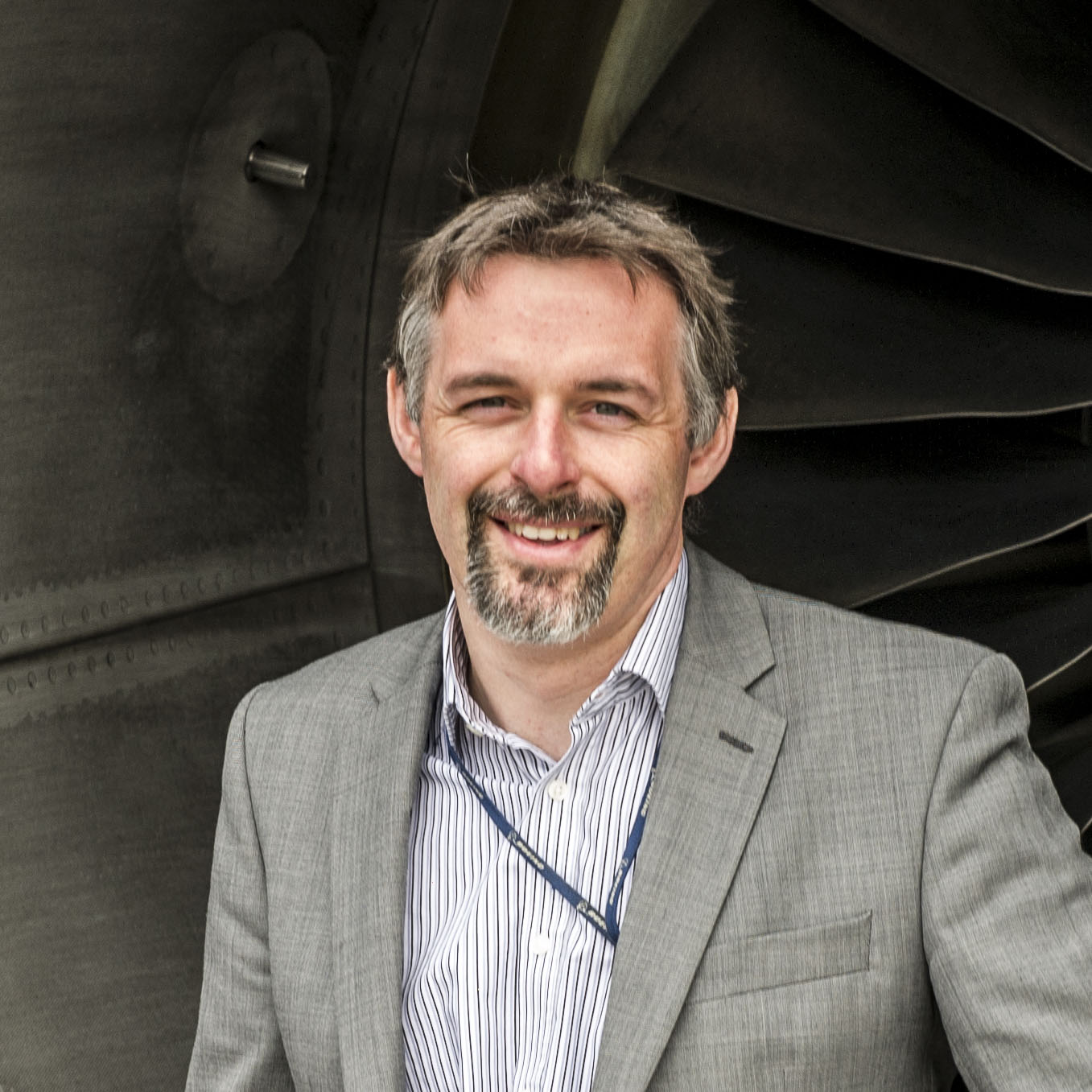 Herbert Milligan
Company Director and Maintenance/Operations Manager
Herbert has the responsibility of the Maintenance and Operational Departments. Having previously worked in various international airlines, Herbert brings this range of knowledge to the company.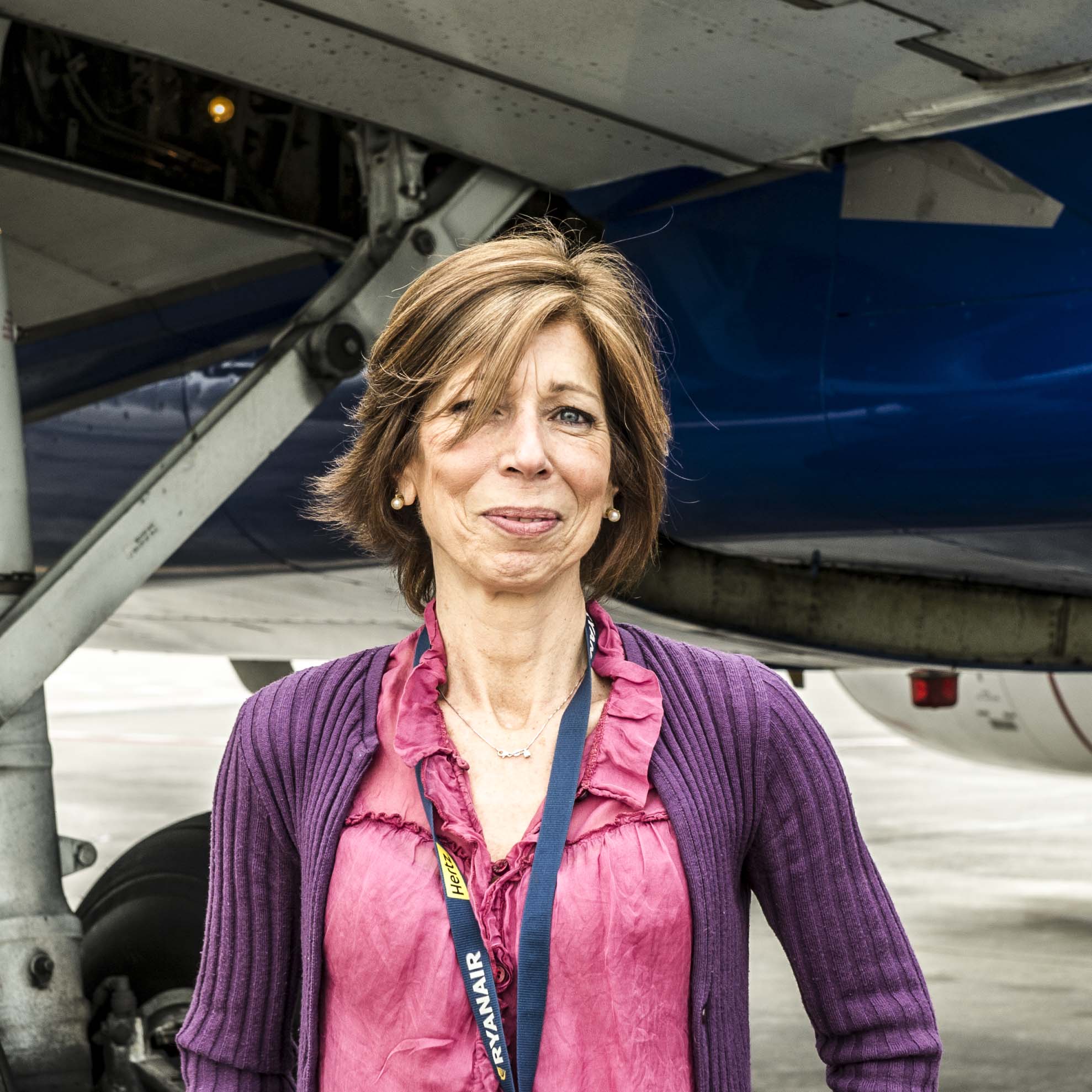 Stefania takes care of our HR Department and looks after all our recruitment and staff needs. Building on her past expertise in varied sectors, Stefania supports and sustains our company expansion.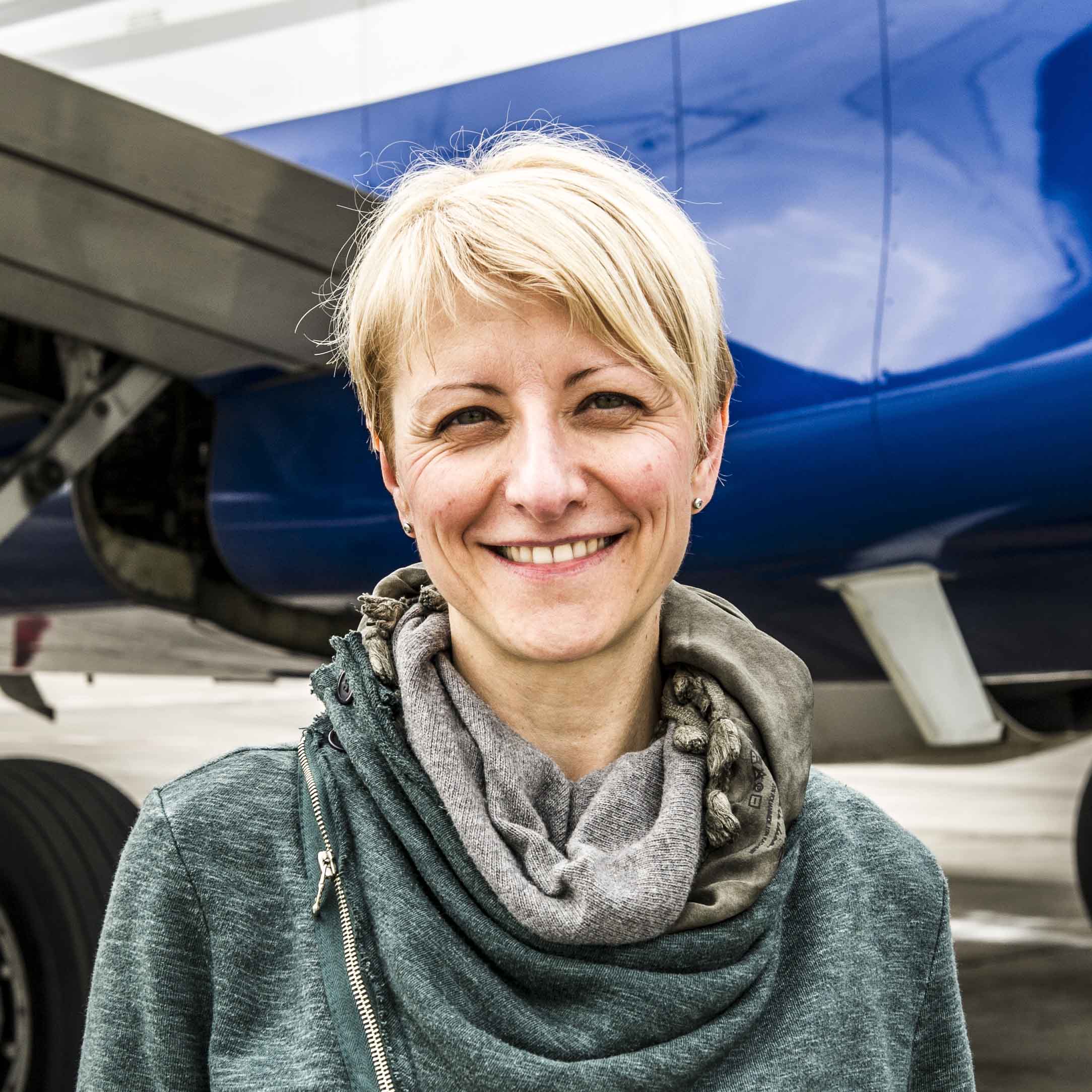 Laura is responsible for ensuring that Handling Operations run smoothly in several of the destinations and bases of our clients. With her eagerness to ensure success, Laura puts her heart into achieving her goals.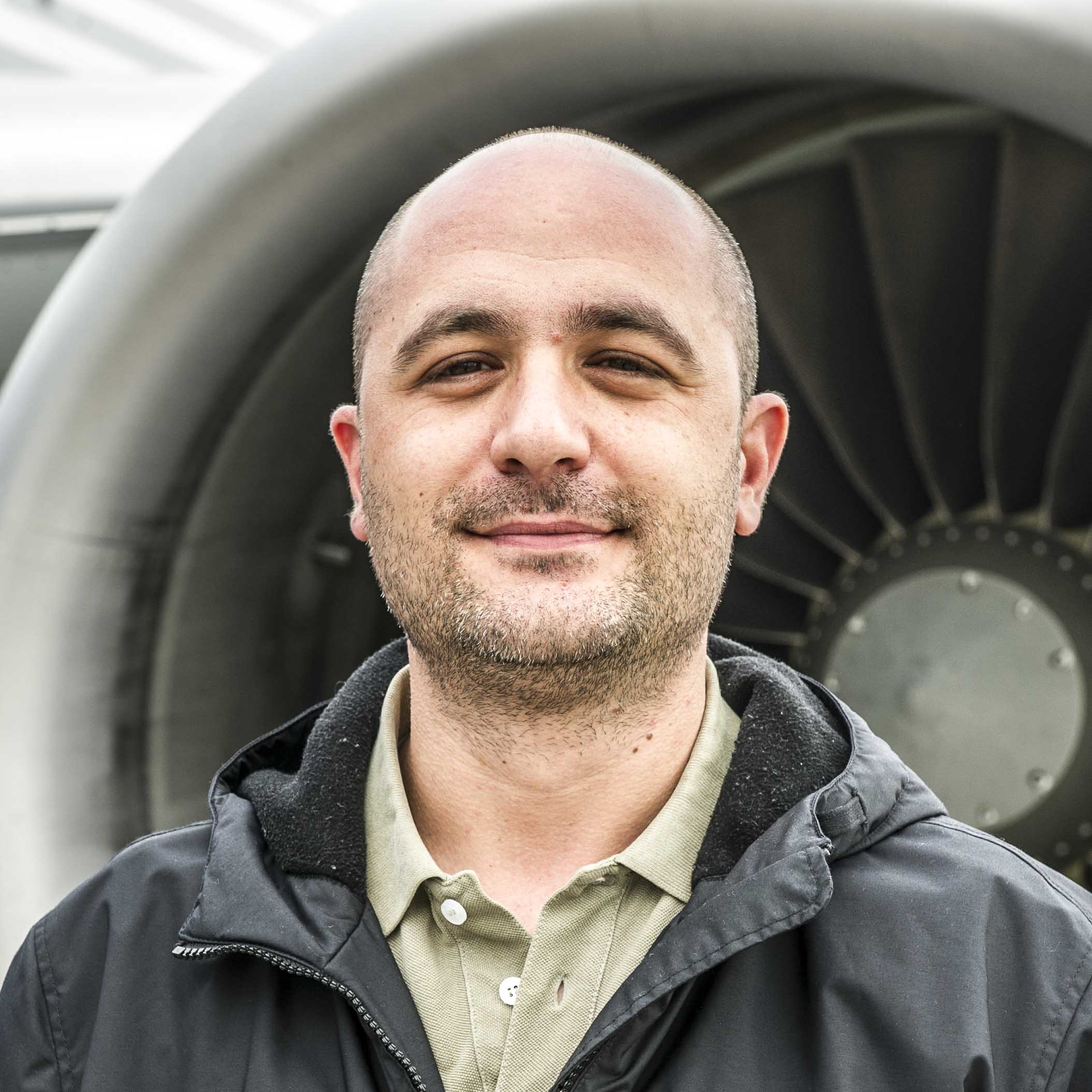 Bartolomeo Arrabito
Deputy Maintenance Manager and Station Supervisor
Bartolomeo supports the Maintenance Manager and has the responsibility of several bases in our network. With his enthusiastic energy, Bartolomeo ensures our busy scheduled is delivered on time to our clients.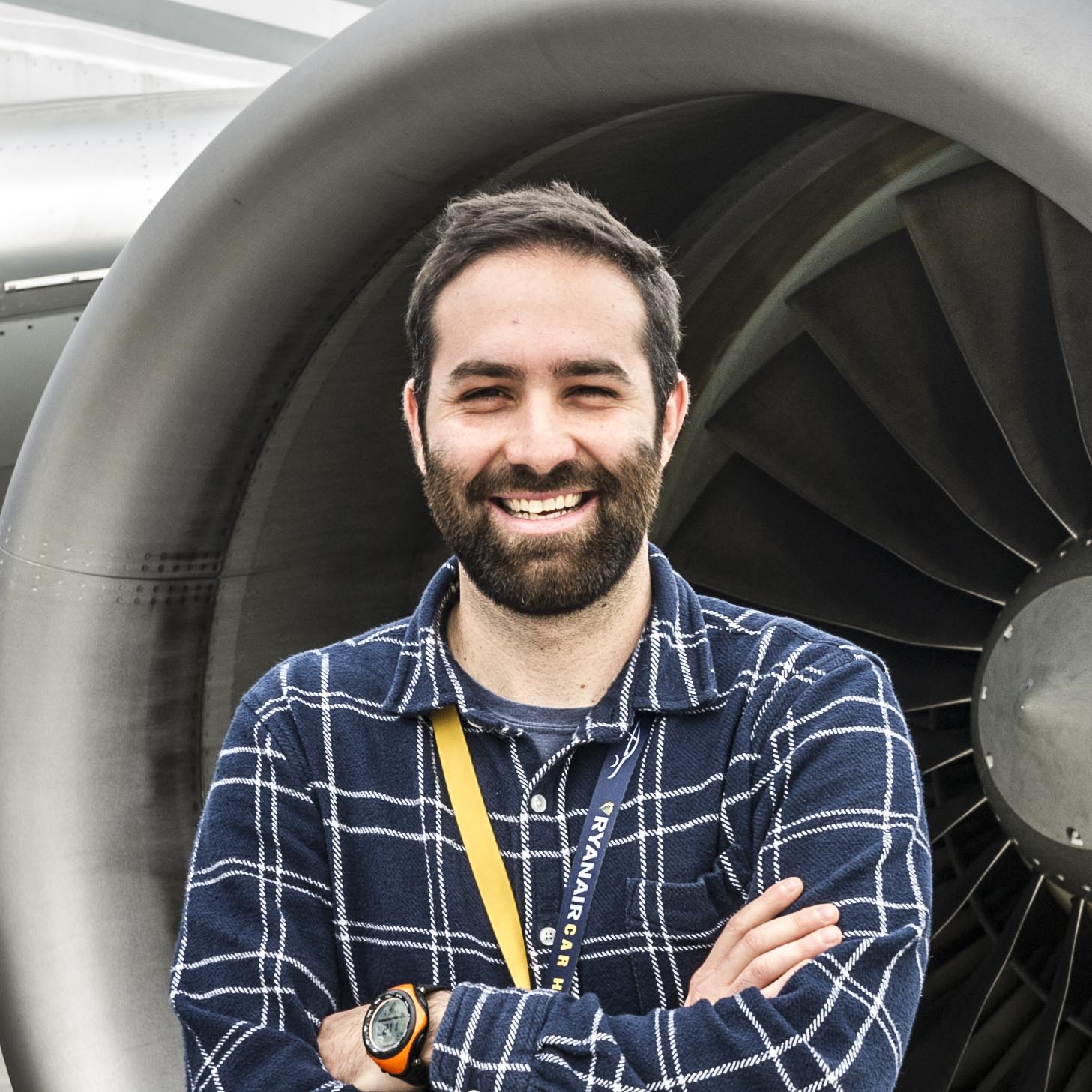 Simone supervises some of our outstations both on the Mainland and on the Islands. Simone brings a wealth of experience to SEAS and uses her background in aviation logistics and management to fulfil her role.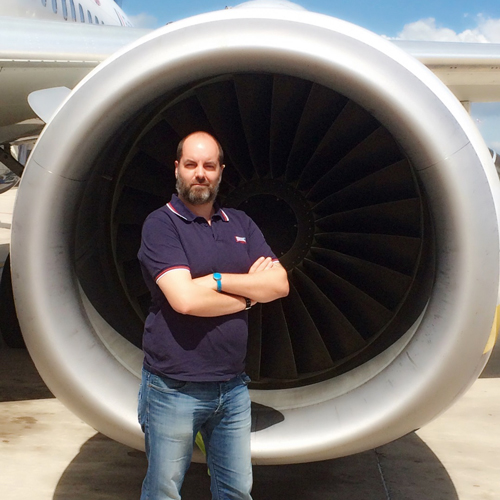 Donovan oversees several of our off-shore bases. With his steady and determined manner, Donovan runs his bases efficiently keeping our high standards in each one.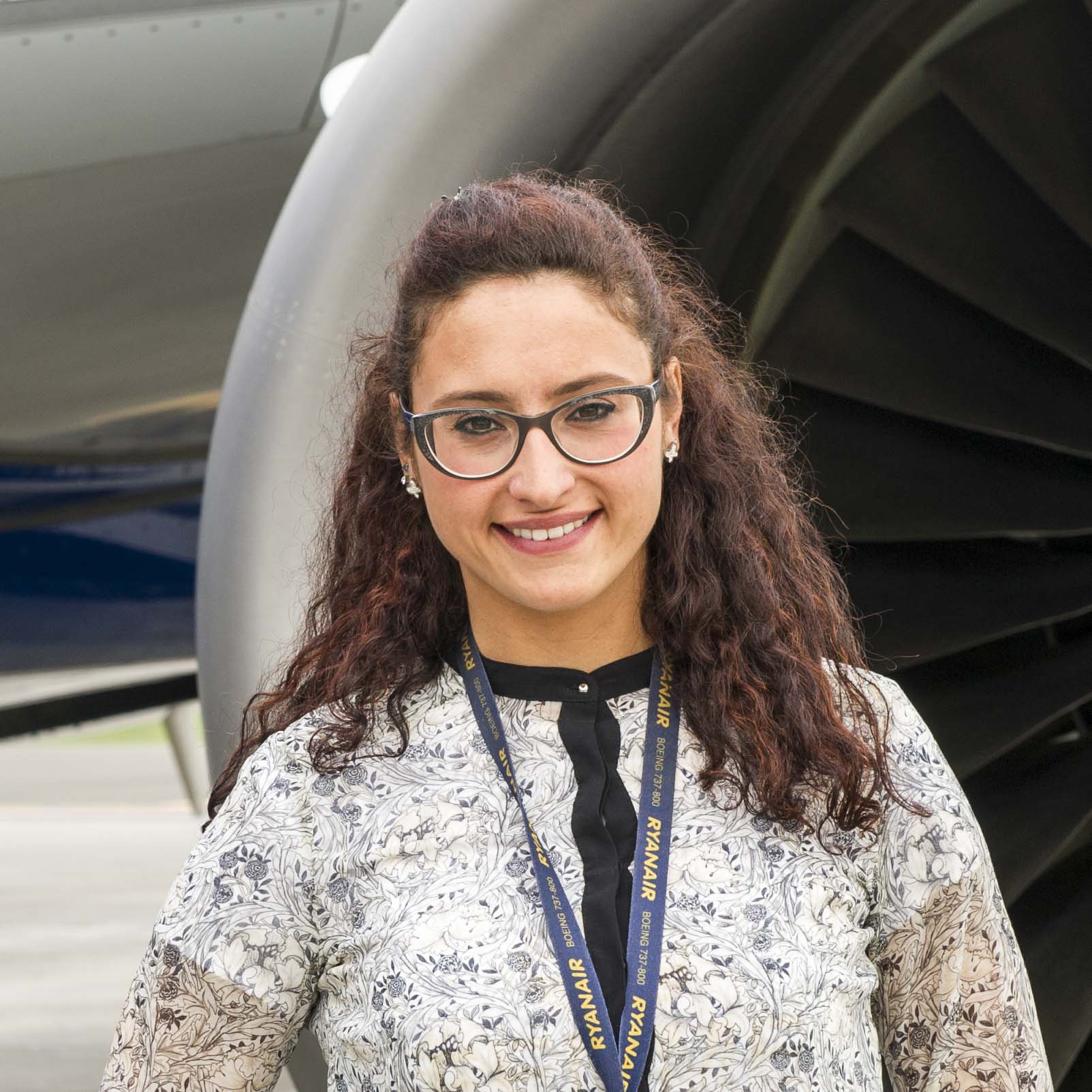 Valeria supports our team with the logistics and planning required moving our team from base to base. Multi-tasking being a daily requirement, Valeria juggles this activity calmly and with her usual competence.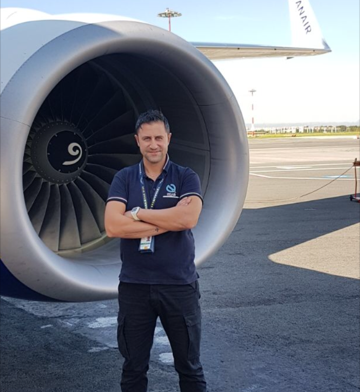 Alessandro runs our Central Italian base, he uses his dynamic attitude and his background in the Aviation Industry to continually yield the results expected
Enrico ensures that the Airports and Handling companies provide the agreed standard of service to our clients. Using his diplomatic manner, Enrico effectively generates a positive response from customers and clients alike.
 
Elia supports our client's operations in Italy's biggest and busiest airport, Fiumicino. Local knowledge and a vast management history makes Elia a capable figure in one of the more challenging environments where we operate.